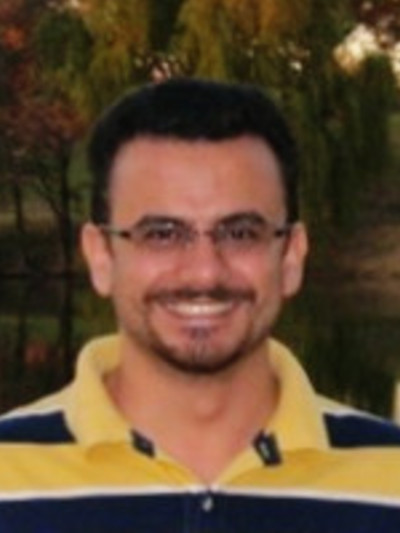 Amir Asiaee T.
Postdoctoral Fellow
Jennings Hall 379
1735 Neil Ave, Columbus, OH 43210
Education
PhD in Computer Science, University of Minnesota, 2017
My research focuses on analyzing biomedical data using statistical machine learning and data science techniques. I currently collaborate with researchers and medical doctors of the OSU Comprehensive Cancer Center – James and scientists at the OSU's Biomedical Informatics Department. My research is motivated by applications in health sciences, specifically cancer, and genomics. My methodological contributions are in the areas of high dimensional statistics, graphical models, and causal inference.